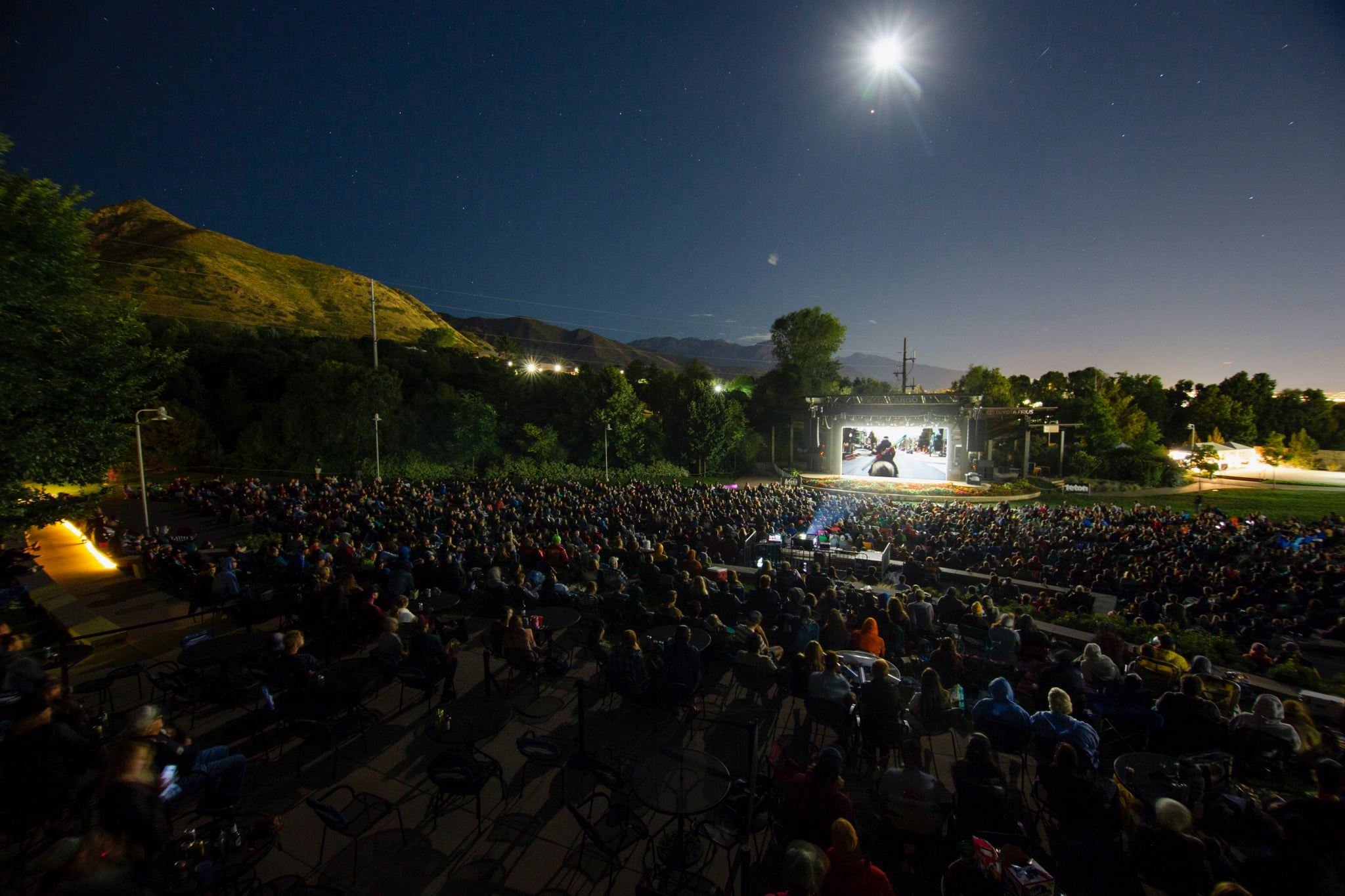 Ski Movie Premiere Season is Here
Share | 0 Comments | September 9th, 2019 | By Adam Fehr
---
We did it! We survived the dog days of summer. With Labor Day now in the rearview mirror, we can finally start looking ahead to Alta's 82nd ski season. Follow these simple steps to get ready for winter.
And what better way than to get stoked than watching some of Alta's best skiers throwing down on the big screen. Without further adieu, here are the can't-miss ski movie premieres in the Salt Lake area and the Alta athletes that star in each of the films.
Can't make it to a local ski movie premiere? Don't worry, we've created a YouTube playlist of our favorite Alta videos for you to enjoy until your annual pilgrimage to Alta.
Teton Gravity Research presents "Winterland"
---
LEVEL 1 PRESENTS "ROMANCE"
---
DPS cinematic PRESENTS "stone's throw"
---
MSP films present "Return to Send'er"
---
FACTION PRESENTS "THE COLLECTIVE"
---
Warren Miller presents "Timeless"
---
Posted in: #Photo/Video
---