For the health of employees and guests, Alta has guidelines that employees will be asked to sign and pledge to follow in order to maintain a healthy work and ski environment. Alta will follow guidelines from the CDC, State of Utah, Salt Lake County Health Department and the Town of Alta. Alta anticipates that for the ski season, employees will wear masks or face coverings while working.
Employee Wellness Checks
Daily wellness checks of all employees will be required prior to the start of their shifts. Employees who are ill will be sent home or asked to stay home. We will comply with SLCHD regulations and orders in regards to reporting positive cases, contact tracing, isolation and quarantine of ski area employees.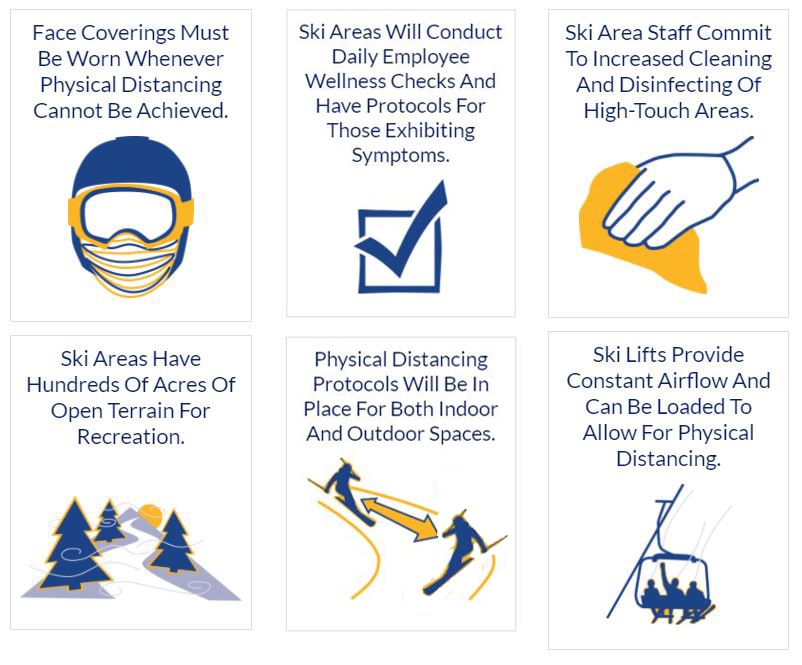 Alta will adjust as necessary throughout the season.