Sunday, July 18th, 2021 | 9am-2pm
Don't miss the brilliant colors in Albion Basin at Cottonwood Canyons Foundation's Wasatch Wildflower Festival at Alta! Follow along on guided hikes and learn about the different wildflowers that are indigenous to Alta.
Stick around after the event for live music near Alta Eats in the Albion base area, brought to you by Alta Community Enrichment.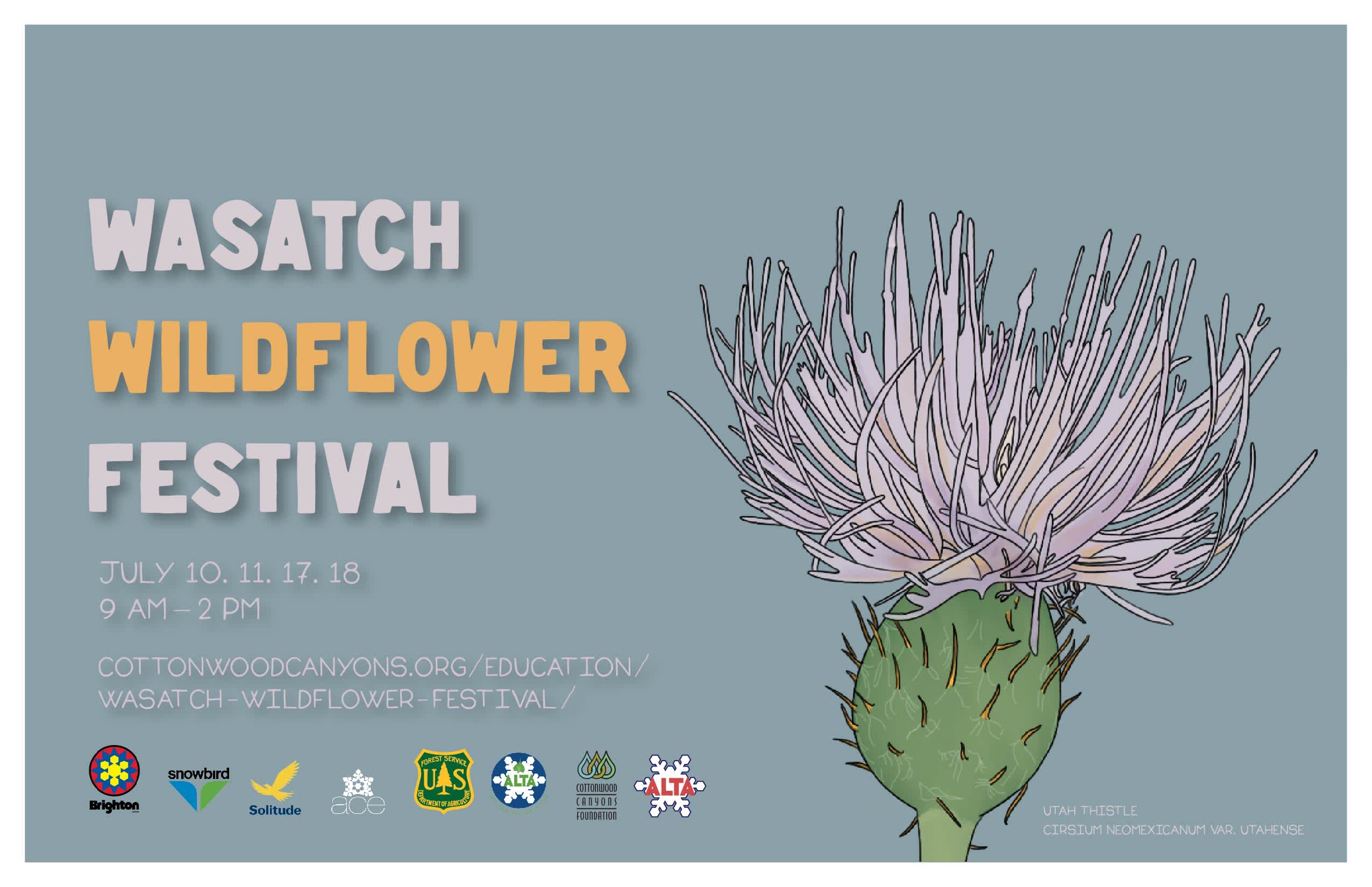 Date
Sunday, July 18th | 9am-2pm | live music to follow
Location
Registration will be held in the Albion Base parking lot, with guided hikes leaving from this area throughout the day
Partners
Cottonwood Canyons Foundation
Alta Community Enrichment
Alta Environmental Center