Albion Grill is now Closed for the season.
Looking to satisfy your cravings with stunning mountain views? Look no further than the Albion Grill in the Albion Day Lodge at Alta Ski Area. Whether it's breakfast to fuel your morning or a delicious lunch to refuel midday, this slope-side cafeteria-style grill has you covered.
Start your ski day with a hearty breakfast and return for a mouthwatering lunch. Indulge in savory burgers, flavorful sandwiches, or a comforting bowl of chili, all while taking in the breathtaking sights of the Albion Basin, Devil's Castle, and Mount Superior. Warm up with a cup of hot chocolate for the kids.
The Albion Grill offers a delightful blend of delicious food and scenic beauty, ensuring a memorable dining experience amidst your mountain adventures.
Food & Beverage Offerings:
Breakfast
Traditional Breakfast: Eggs, Potatoes and Pancakes
Breakfast Burritos
Breakfast Sandwiches
Lunch
Wasatch cheesesteak
BBQ pulled pork sandwiches
Teriyaki chicken & rice bowls
Hamburgers & hotdogs
Beef or Vegetarian chili
French fries and onion rings
Deli sandwiches
Pizza by the slice or whole
Grab & Go
Section of grab-n-go snacks
Meats and cheeses
Bottled drinks
Beverages
Hot Chocolates & Coffee
Local microbrews
White Claw
Atmosphere & Ambiance
Indoor and outdoor seating with beautiful views of Albion Basin and Devil's Castle. Located at Alta's Albion parking lot—the hub of family skiing in Alta. The Albion Grill is the perfect spot for breakfast or lunch and is easily accessible by all skiers.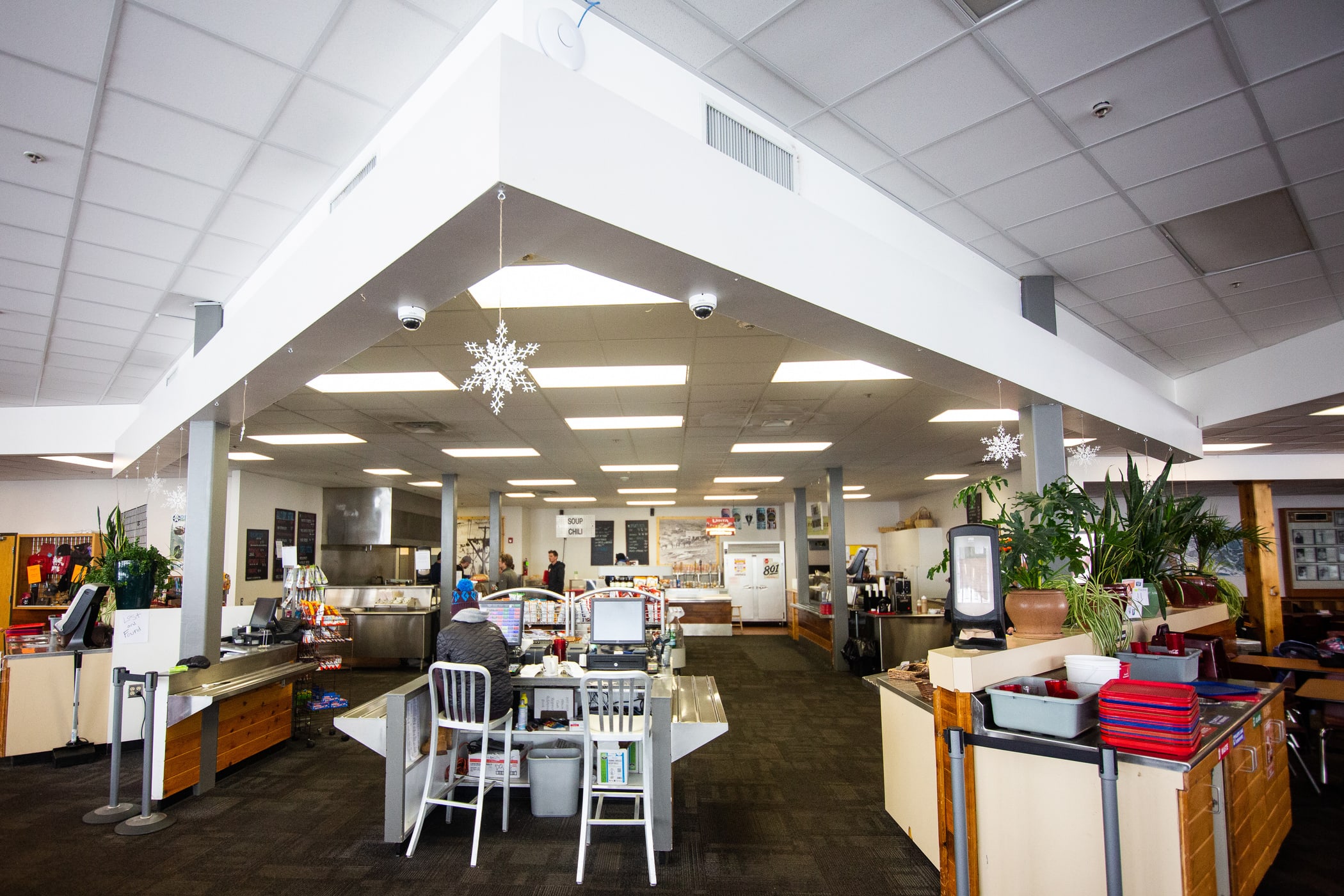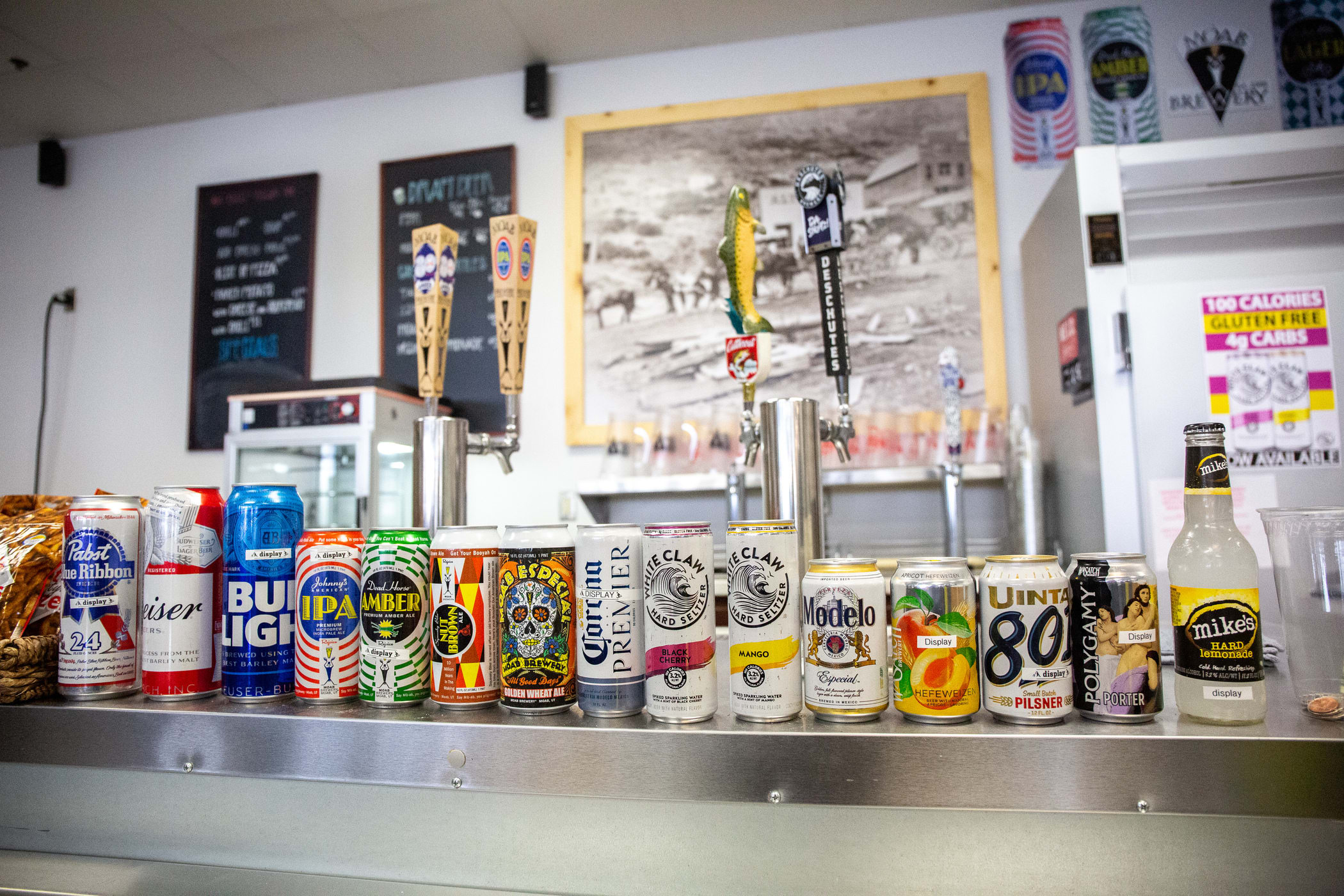 Contact Information