Baldy Brews is now closed for the season.
Enjoy an espresso with fine chocolates, baked goods or a pitcher of beer at Baldy Brews. Located slopeside at the mid-mountain Watson Shelter, Baldy Brews is the ideal spot to warm up or grab a midday snack. Easily accessible from Collins and Wildcat lifts.
Beverages
Hot Coffee
Espresso Bar
Hot chocolate
Steamers
Chai
The Honey Badger—cinnamon & honey latte
Hot tea
White Claw, Uinta microbrews and domestic beer
Grab-and-go Food
Daily specials
Pocket snacks
Fine chocolates
Baked goods
Candy and energy bars
Menu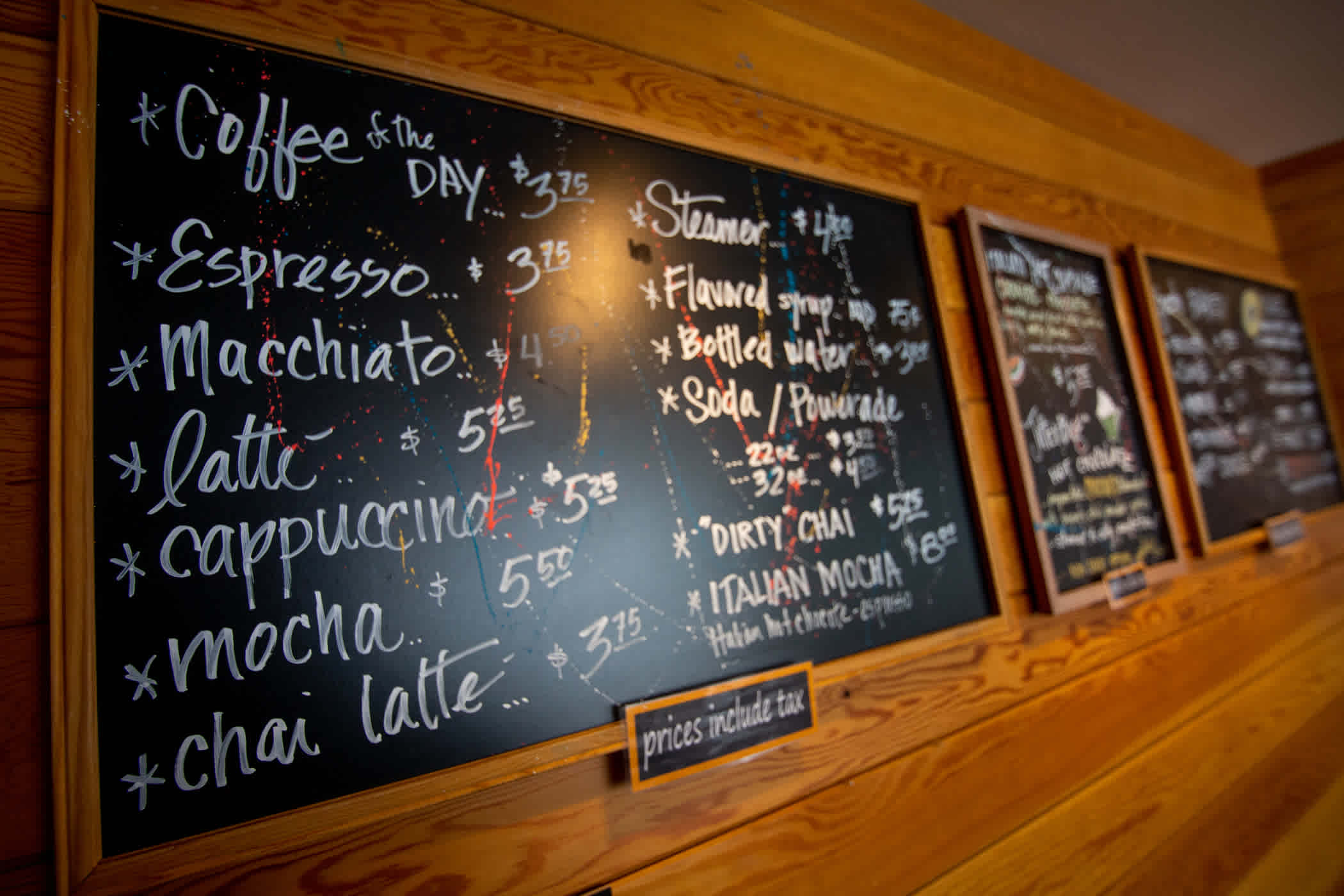 ATMOSPHERE & AMBIANCE
Baldy Brews closed the indoor seating for the 2020-21 season. Coffee and grab-and-go items can be ordered via the slopeside winder. Ba;dy Brews has expanded on-snow seating, a great place to soak up the sun while sipping a hot beverage or cold beer. There is limited indoor seating on the first floor of the Watson Shelter with access to the public restrooms.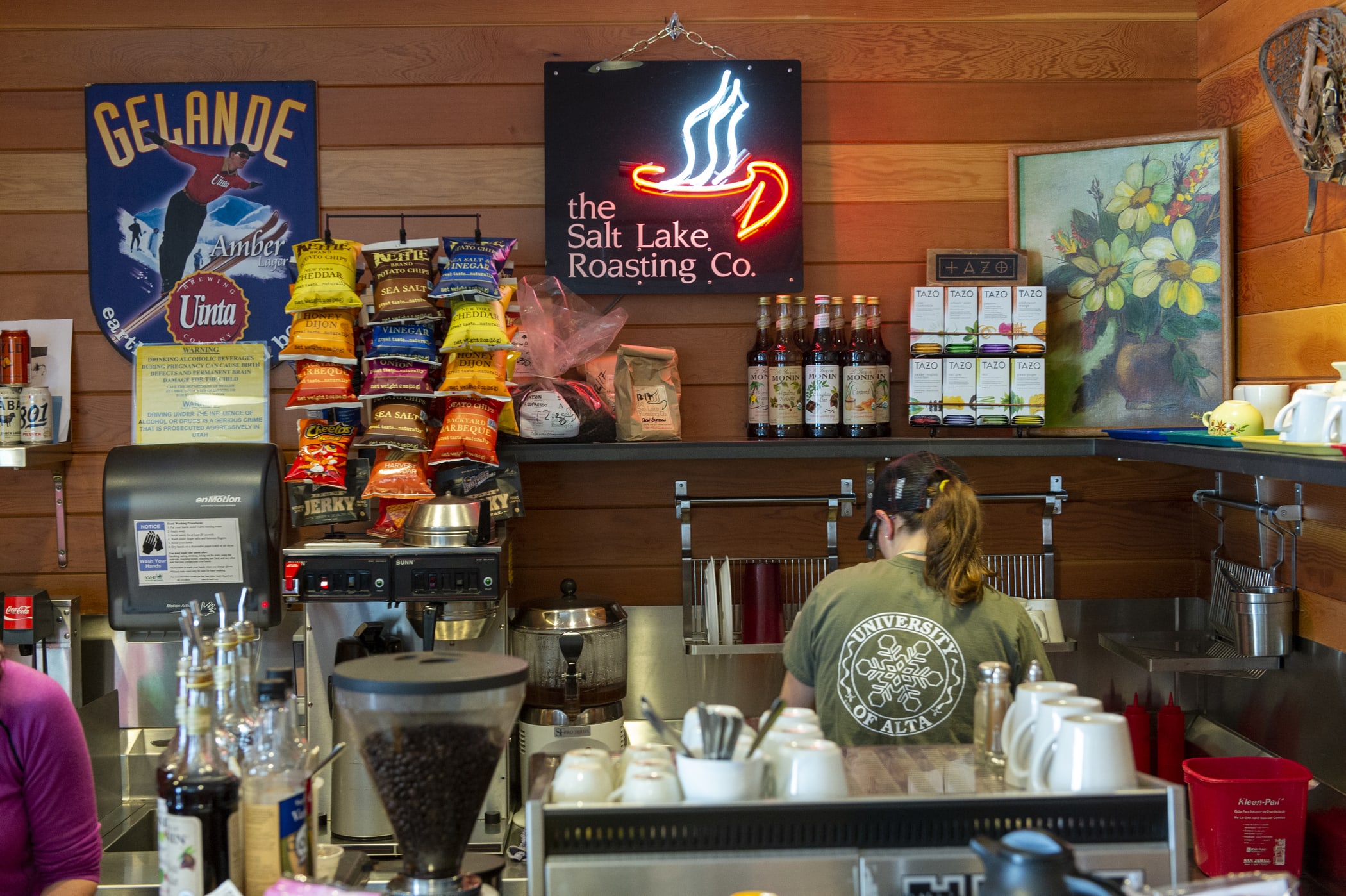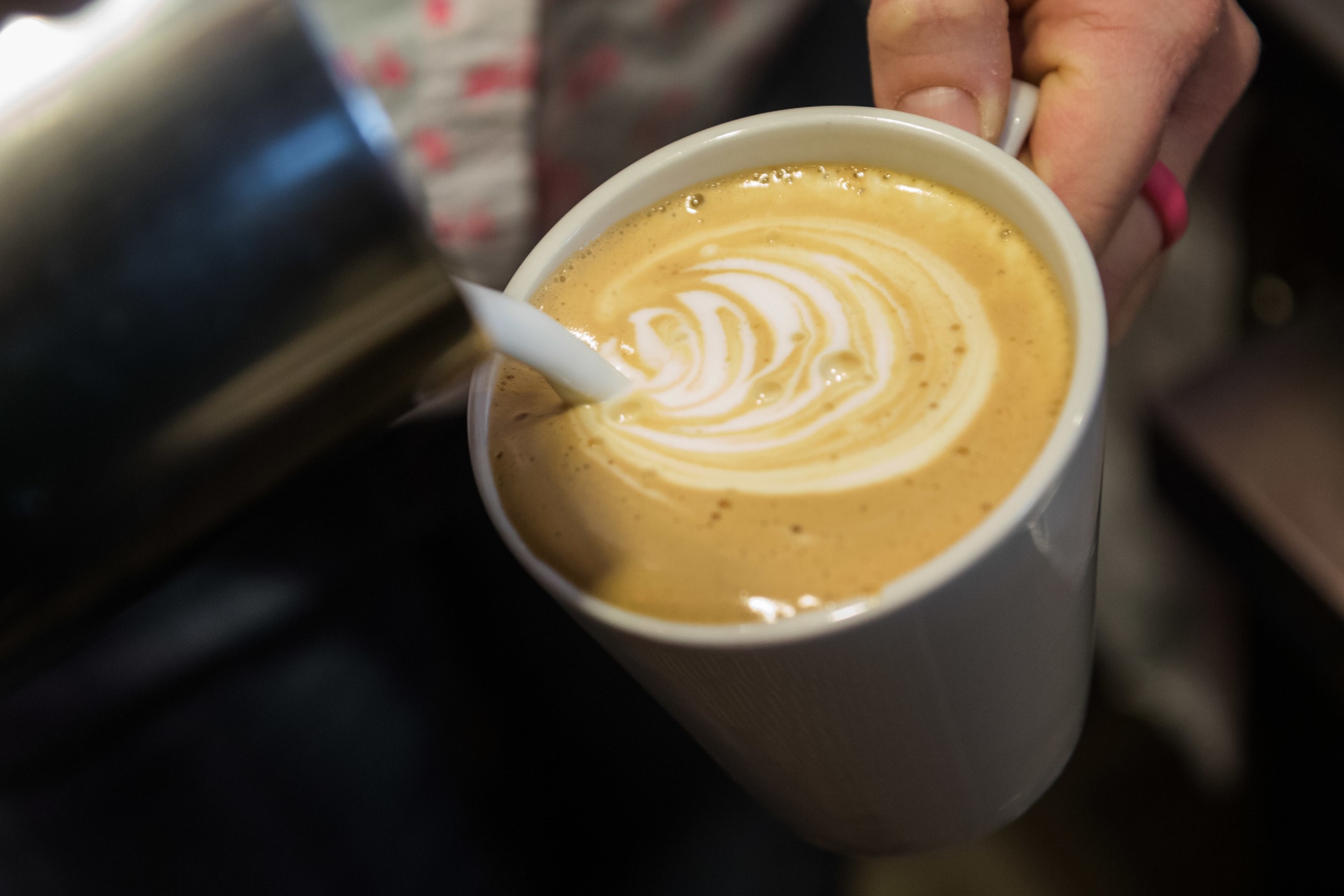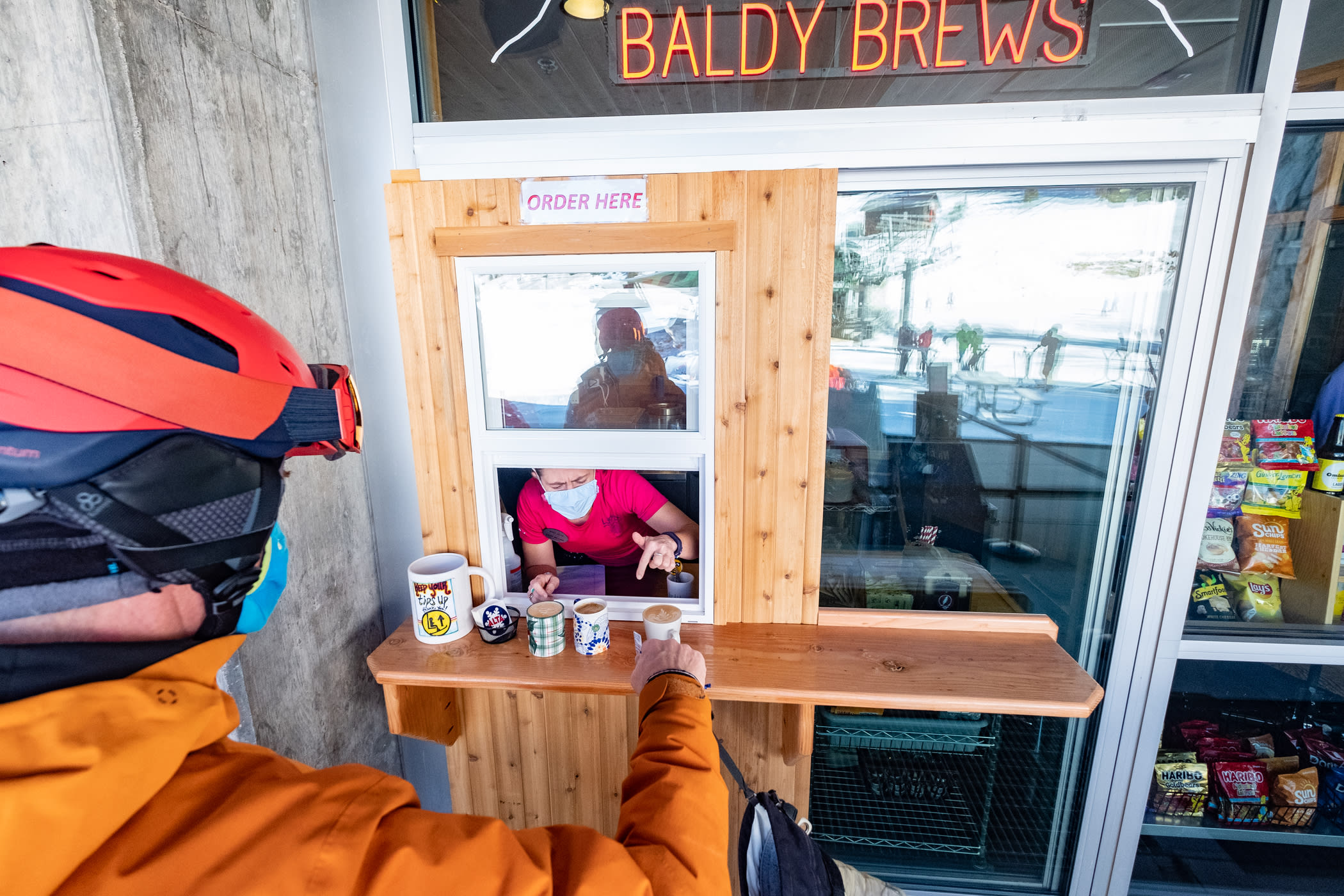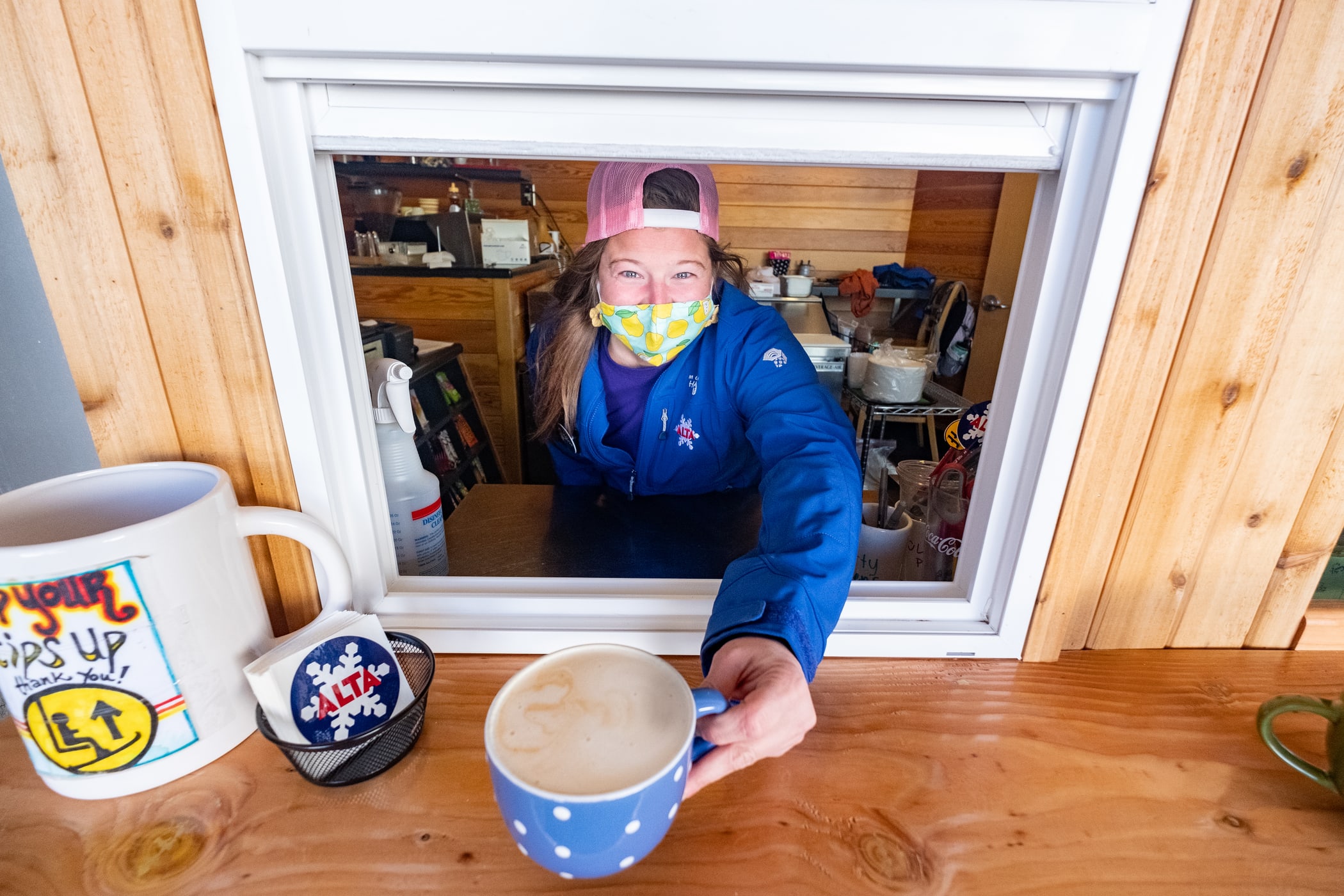 Contact Information