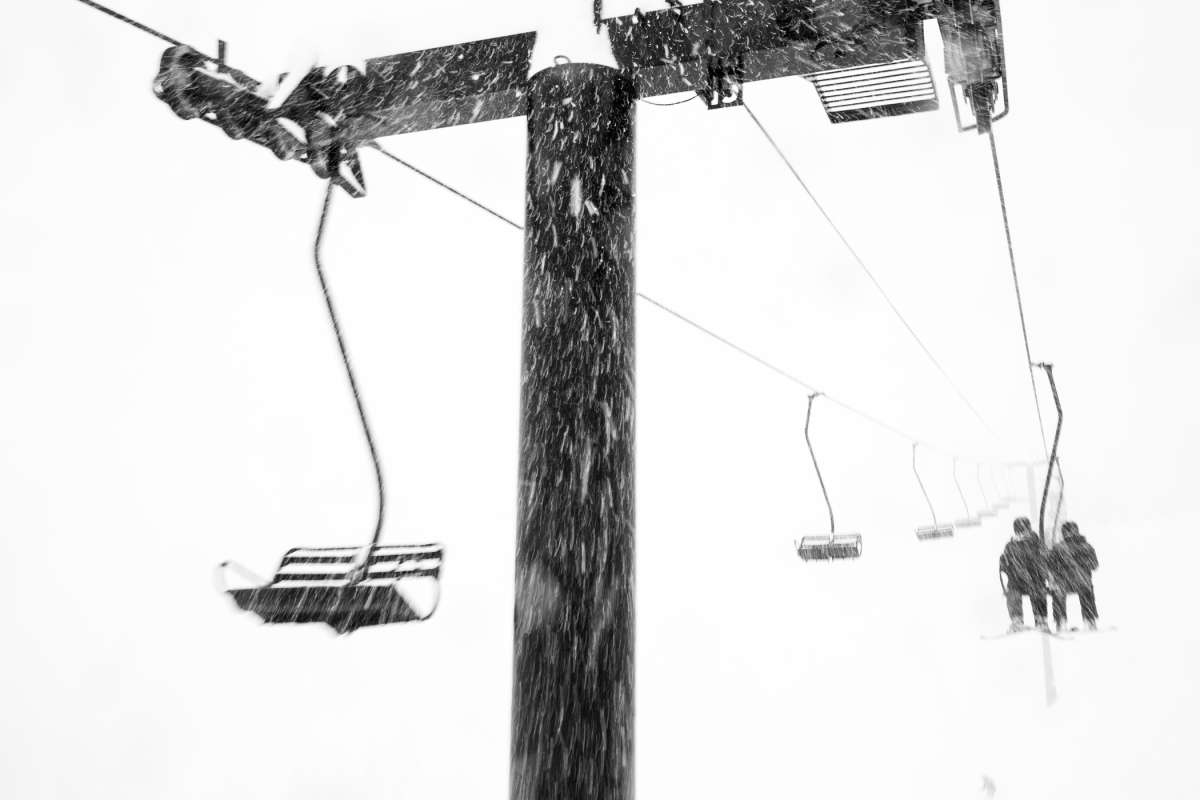 Welcome to Winter 2019–20
Share | 3 Comments | November 7th, 2019 | By Adam Fehr
---
It's almost here, the moment we've all been waiting for since the lifts stop spinning back in April. Following a winter that delivered 626" of snow and new snow on 52% off all days, the winter hype is real.
Last season was one of the snowiest on record. What will this winter bring?
Opening Day of Alta's 82nd season kicks off November 29th, 2019! Early October snowfall and weeks of cold temperatures were perfect for laying down a base while we wait for Mother Nature and Old Man Winter to do their thing.
With just over two weeks until the lifts fire up for the season, now is the time to make plans to join us this winter. Season passes are still on sale, and sales of multi-resort partner passes—Mountain Collective and Ikon Pass—end soon.
If you're just looking to join us for just a few early-season days at Alta, discounted lift tickets are currently on sale online. Early-season prices start at just $82 for Alta's 82nd winter.
If you're looking for a nice weekend getaway in the mountains, there are some great early-season online rates at Alta's independent base area lodges.
Thanks for sharing in Alta's history. Stay tuned this season as we share some timeless stories and find out why Alta Ski Area is Steeped In Tradition.
Alta Ski Area. Since 1938. Come for the skiing. Stay for the skiing.
---
Posted in: #Photo/Video
---