Words: Harriet Wallis
It started almost fifty years ago with a video camera and some revved-up skiers. They bounced through Alta's powder and they captured it on film. It was the Jurassic period of home video technology but they dubbed in music, showed their exploits to friends, and became known as the Wild old Bunch – originally with a little "o" to de-emphasize the age factor.
The name stuck and their spirit continues today. The Wild Old Bunch is a group of about 100 senior skiers who come from all over the country as well as from all over the world: Canada, Europe and Australia. Their love of skiing binds them together.
Most are in their 60s, 70s, 80s or 90s. But then there's George Jedenoff who rocks the age range at 102. He's a serious powder hound, and when he visits from California for a few days he seeks out every little powder stash and jumps into it.
"You don't have to be good. You just have to live long enough," - 102-year-old George Jedenoff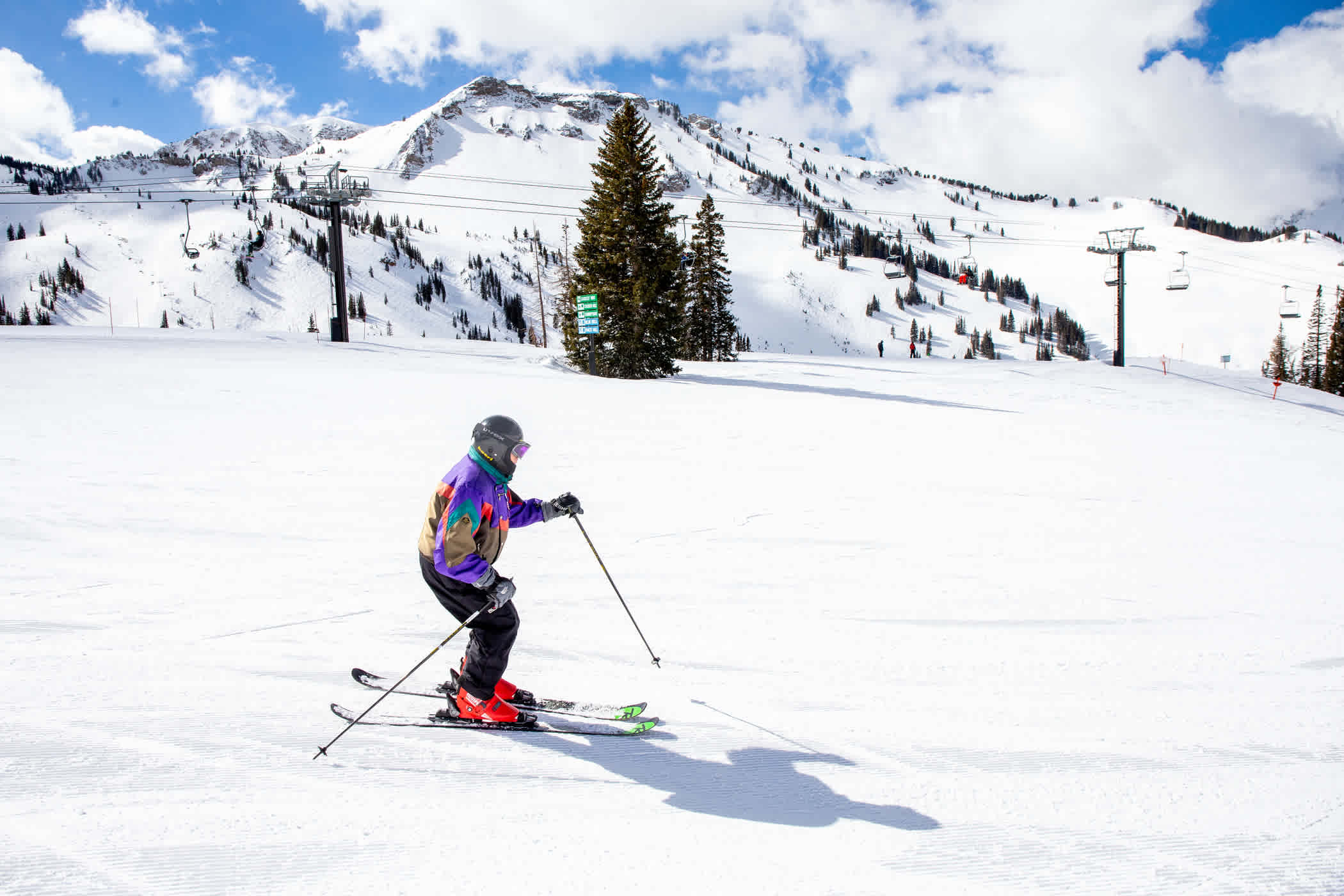 George Jedenoff tearing up the slopes of Alta at 102-years-young | Photo: Rocko Menzyk
Bob Murdoch is not far behind George. He's the second oldest Wild Old Bunch member, and he celebrated his 96th birthday skiing the lower slopes at Alta. He admits he's slowing down. but he still skis three days a week "for the thrill of it."
Bob tells of his early years when he had to hike up the mountain so that he could ski down. Those were the days before 1938 when Alta was founded as a ski area with just a single chair lift that often had to be dug out of the snow.
Bob Murdoch celebrates his 96th birthday with Alta GM Mike Maughan and ski writer Harriet Wallis | Photo: Rocko Menzyk
Alta reveres its history. Alta also reveres its older skiers because they add depth to Alta's ski family. Look for members of the Wild Old Bunch while you enjoy your time at Alta.
The Wild Old Bunch has garnered a lot of press over the years. Some of our favorite stories come from local ski writer Harriet Wallis. She is also in charge of Communications for the WOB, organizing weekly meetups and keeping the whole crew updated with meet-ups, events and milestones. Harriet recently celebrated her 80th birthday on the slopes of Alta—enjoying blue skies and groomers while sporting a cupcake-shaped hat.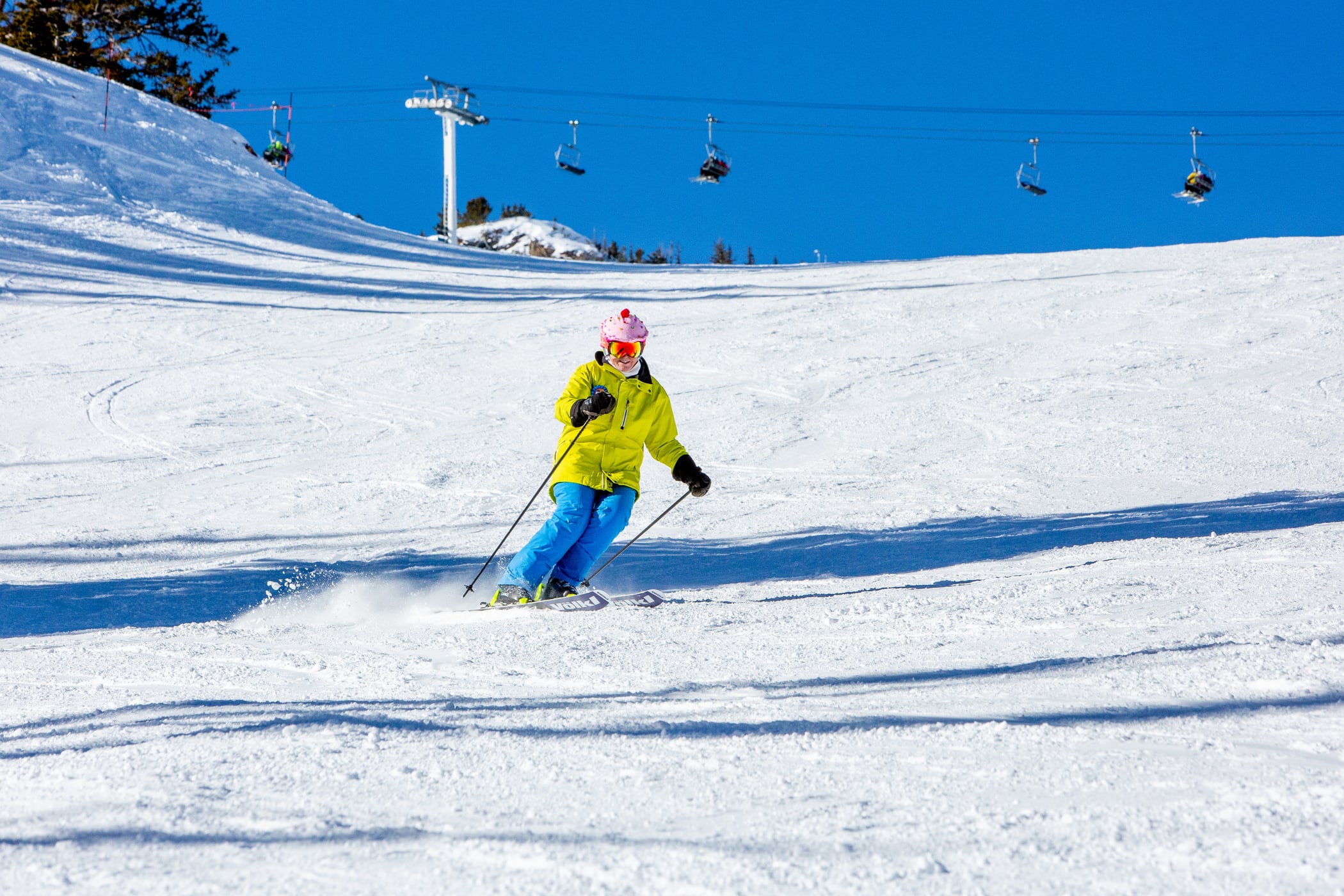 Harriet Wallis enjoys some groomer turns on her 80th birthday | Photo: Rocko Menzyk
Dive into some of the links below for some of our favorite WOB stories. And stay tuned for more Wild stories in the future.