HOURS: 10

:30AM – 3:30PM

The Watson Cafe is located mid-mountain near the Collins angle station and below the top of Wildcat lift. Two levels of indoor seating and an outdoor deck with incredible views of Alta. This is a great place for a midday refuel for intermediate to expert skiers.
Menu
Salads
Spinach Salad
Caesar Salad
Soup & Chili | Cup or Bowl
Tomato Basil
Chicken Noodle
Vegetarian Chili (GF)
Beef Chili (GF)
Soup of the Day
Rice Bowls & Pasta
Daily Pasta Special
Daily Rice Bowl
Pizza | Quarter, Half or Full
From the Fryer
French Fries (Small, Medium or Bucket)
Chili Cheese Fries
Chicken Tenders
Grab & Go Items
Fresh-baked Bread
Chips
Cookies, Brownies & Gluten-free Desserts
Candy & Bars
Fresh Fruit
BEER
Moab Alta Amber Ale
Moab Porcupine Pilsner
Roha Lazy IPA
Roha Maltese Cross Red Ale
Other Beverages
Fountain Drinks
Hot Chocolate
Local coffee
Tea
Atmosphere & Ambiance
Offers Indoor and deck cafeteria seating. Alta memorabilia decorates the walls. Great views of Mount Superior and Mount Baldy while you dine.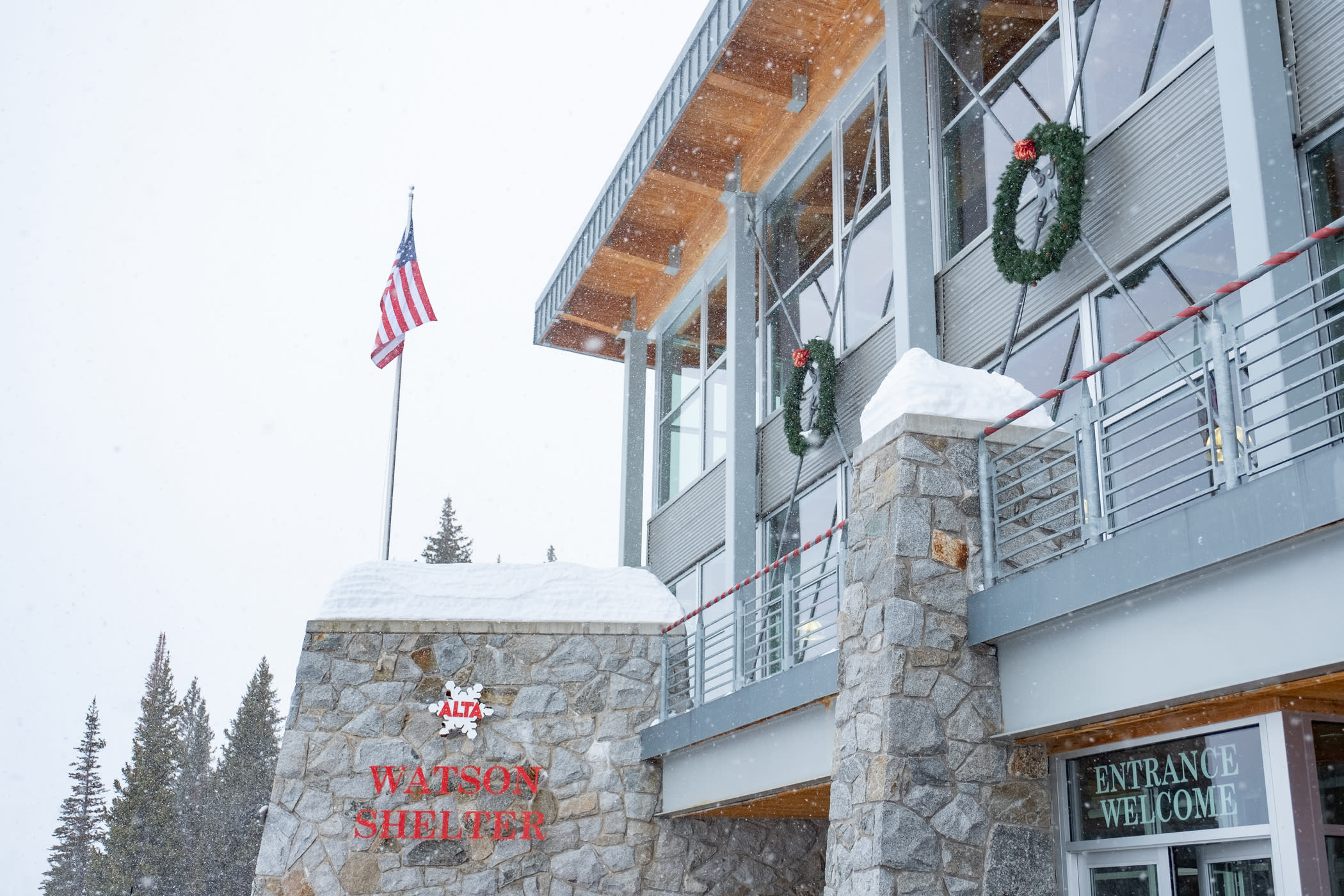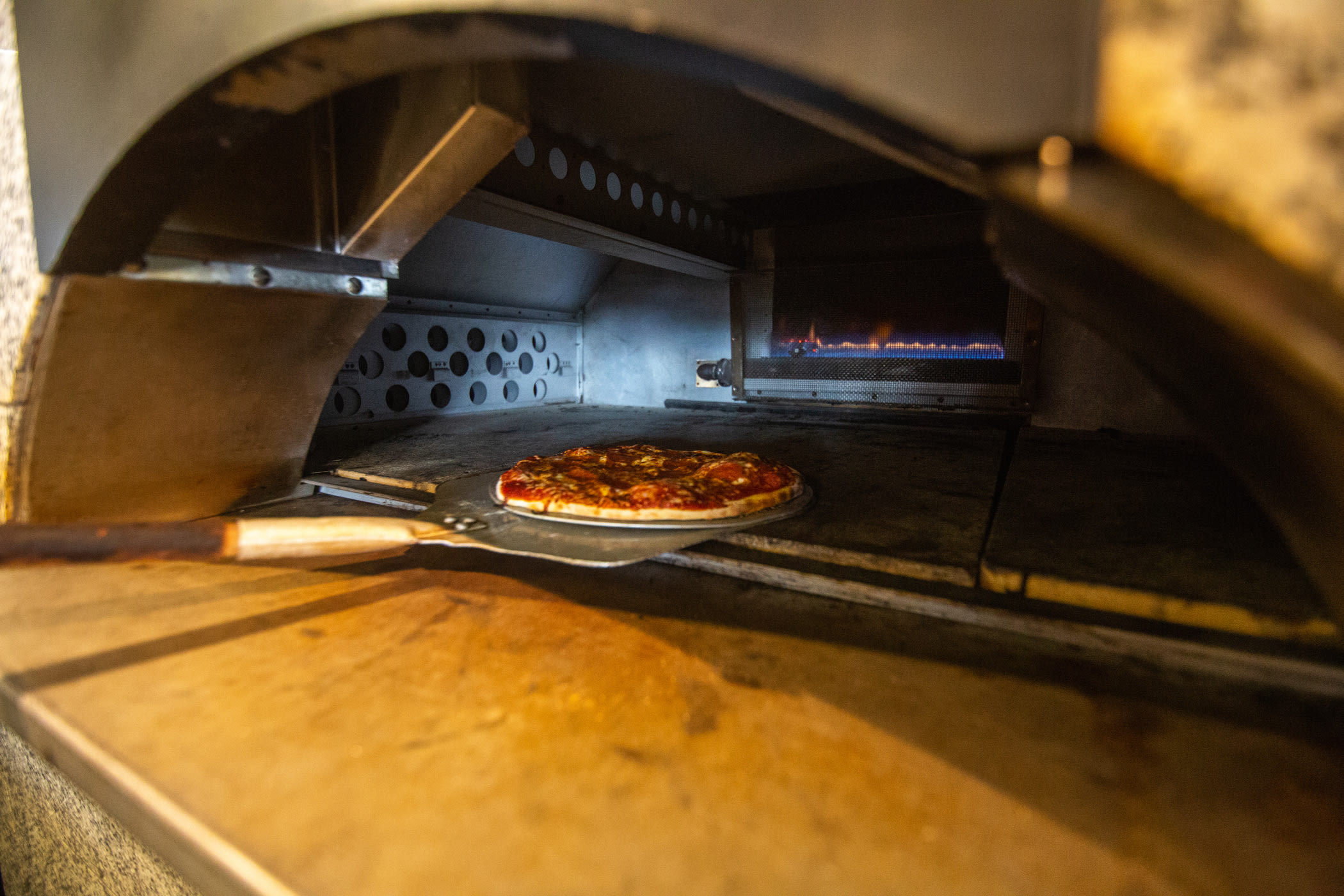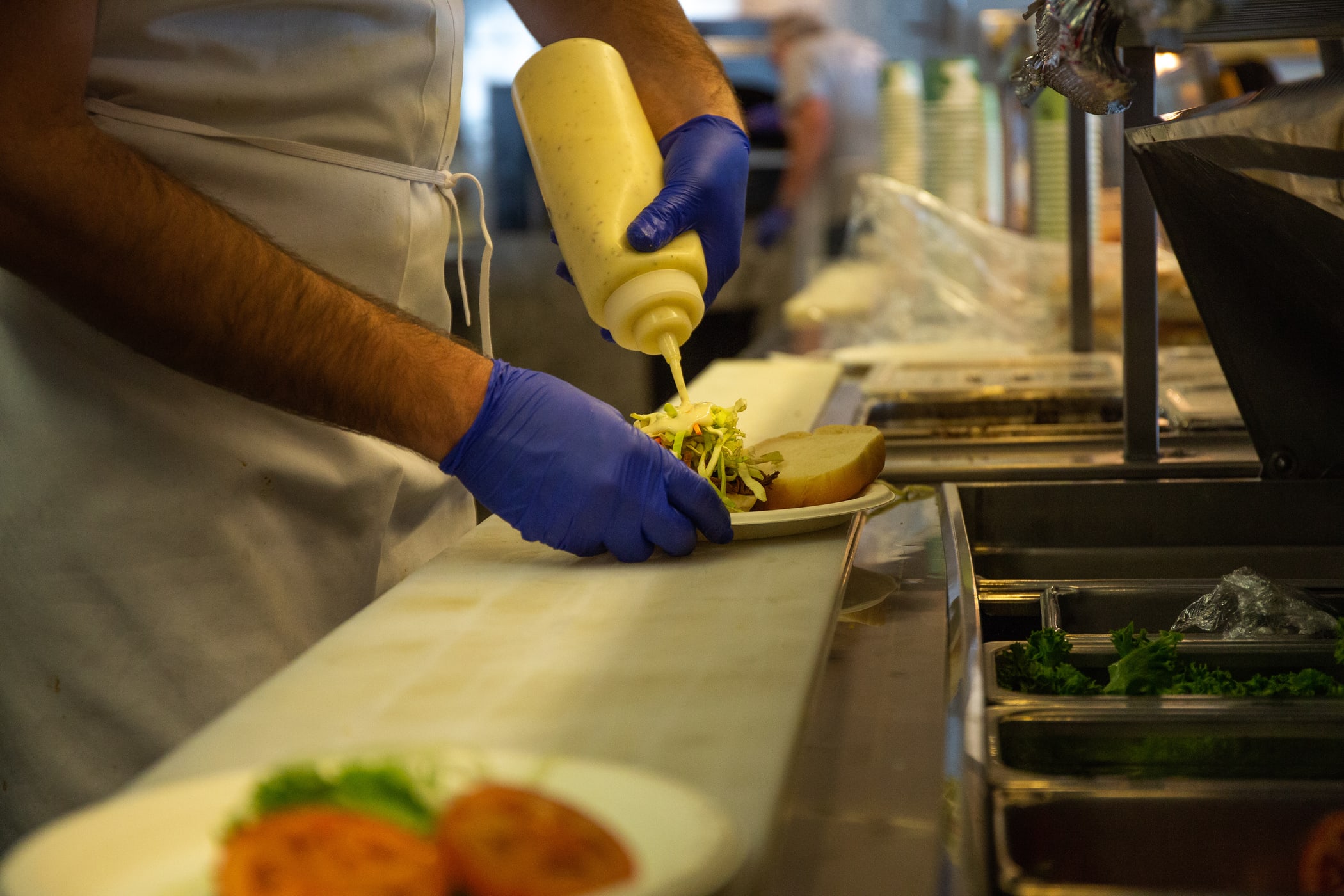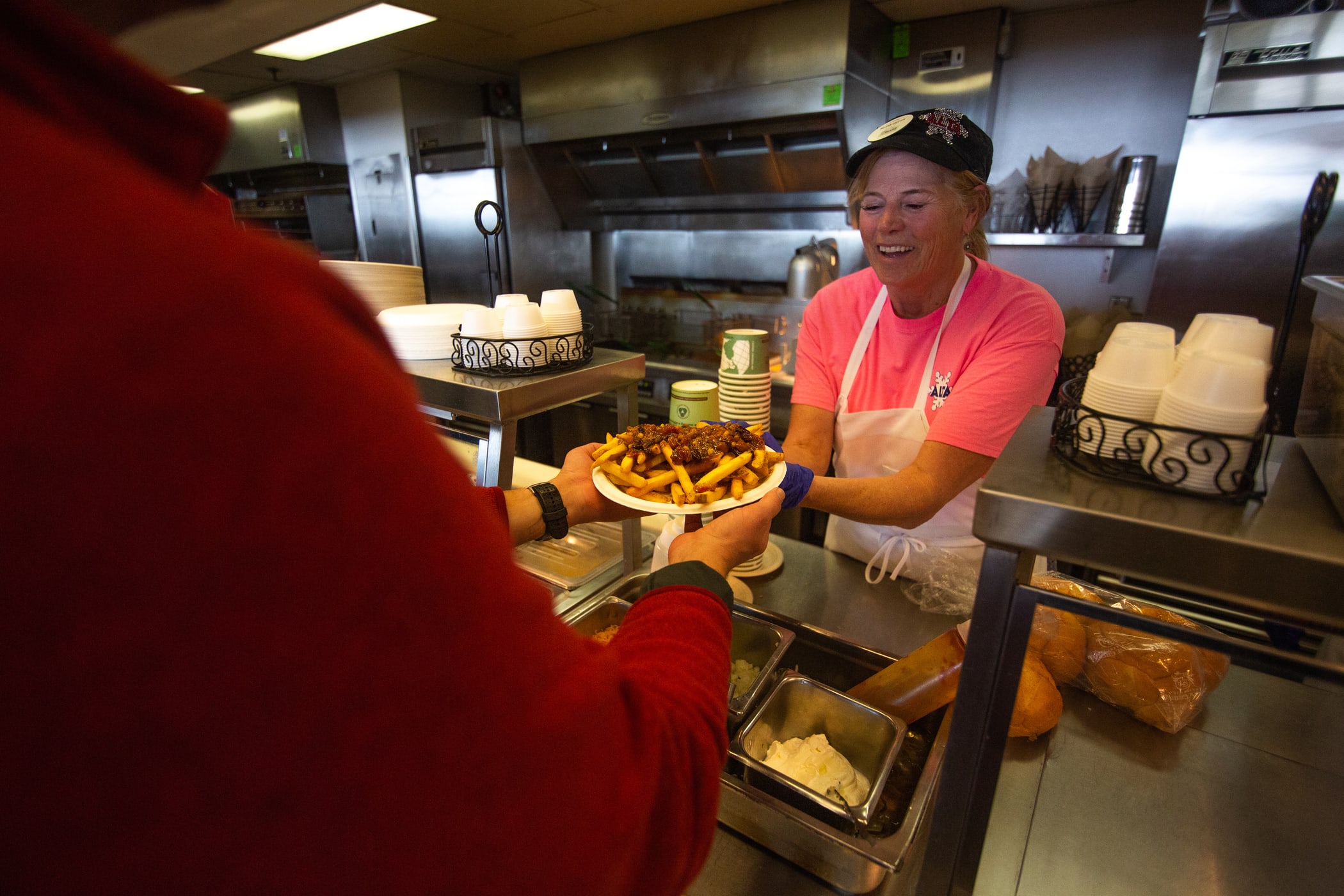 CONTACT INFORMATION