Megan McJames started skiing Alta when she was two years old. Three Olympic Games later, she's returned to share her love of skiing.
At 2 years old I learned to ski at Alta Ski Area in Utah. My parents were ski instructors, so I spent a lot of time on the mountain. Skiing was a way of life for our family and I learned to love the sport at a very young age! Now that I'm not competing professionally I have more time to spread the love of skiing to other young girls.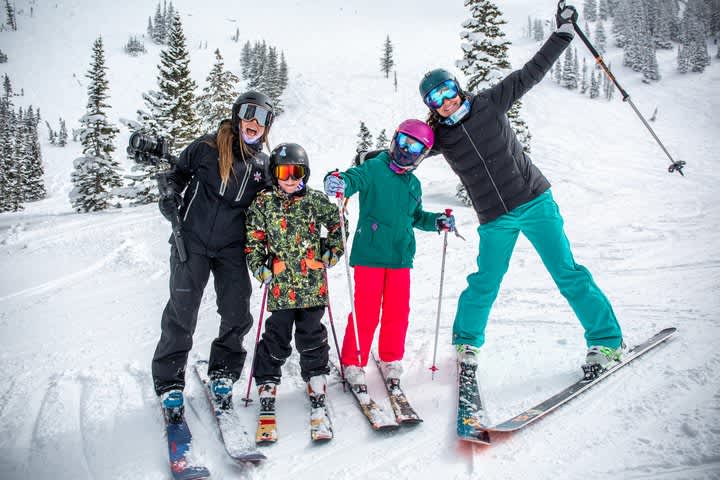 I qualified for the U.S. Ski Team at age 18 and competed for them for seven years before being cut in 2012. Despite having no support from the national team, I believed in my goals as a ski racer and continued to compete independently at the international level for the next five winters. I am very proud to have represented the United States in the 2010 Olympic games in Vancouver, the 2014 Olympic games in Sochi and the 2018 Olympic games in PeyongChang!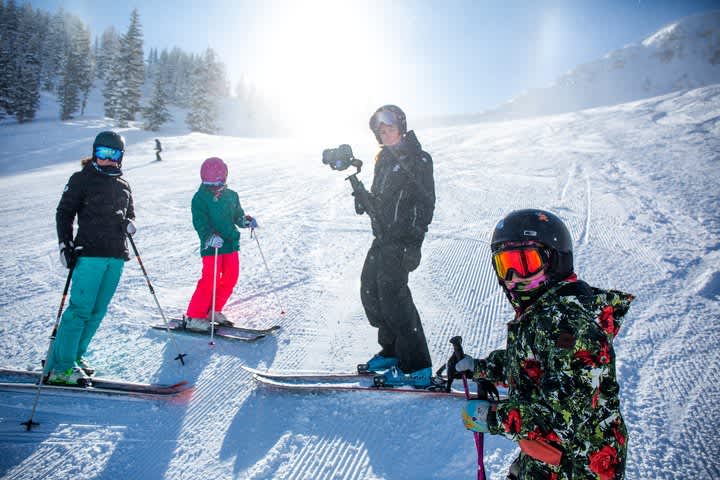 I'm not sure I can fully explain in the inner fire I had to continue to compete after being cut from the national team. It was about giving myself the opportunity to compete on my own terms, to inspire other athletes and to never take no for an answer. When everything else falls away, I just really love to ski and feel most empowered when I'm in the mountains! So, although being cut from the U.S. Ski Team was the catalyst for finding my grit and inner strength, my story is not about them. It's about athletic perseverance, passion and work ethic. I believe these traits embody the Olympic spirit as much as any medal-winning performance and, now that I am back at Alta Ski Area as an ambassador, I hope my story helps inspire the next generation of skiers to also find confidence in the mountains and in the world!